Join the Revolution!
Healing trauma through Sexual and Emotional Empowerment.
Welcome to Sol Revolution! We are dedicated to helping people heal trauma through sexual and emotional empowerment. We believe that by addressing these specific areas, people find the hope and strength to move beyond surviving and learn to thrive in life! No more playing small or staying stuck in the illusion of scarcity; it's high time we find our voices and use it to be a part of the solution. We do this by providing scholarships to women and children who want to acquire new skills through somatic based workshops, comprehensive and inclusive sex education, wellness coaching, and Emotional Empowerment practices.
No one should go without the resources they need to elevate. So we partner with our sponsors and affiliates to ensure that those we want to step into their full power and claim their voice, have the resources they need to do so!
Sol Revolution is a 501 (c) 3 non-profit organization and is recognized as a tax exempt organization under the name People of Purpose, Inc. Originally established in 2006, People of Purpose has been providing educational resources to women and children throughout the Phoenix metropolitan area.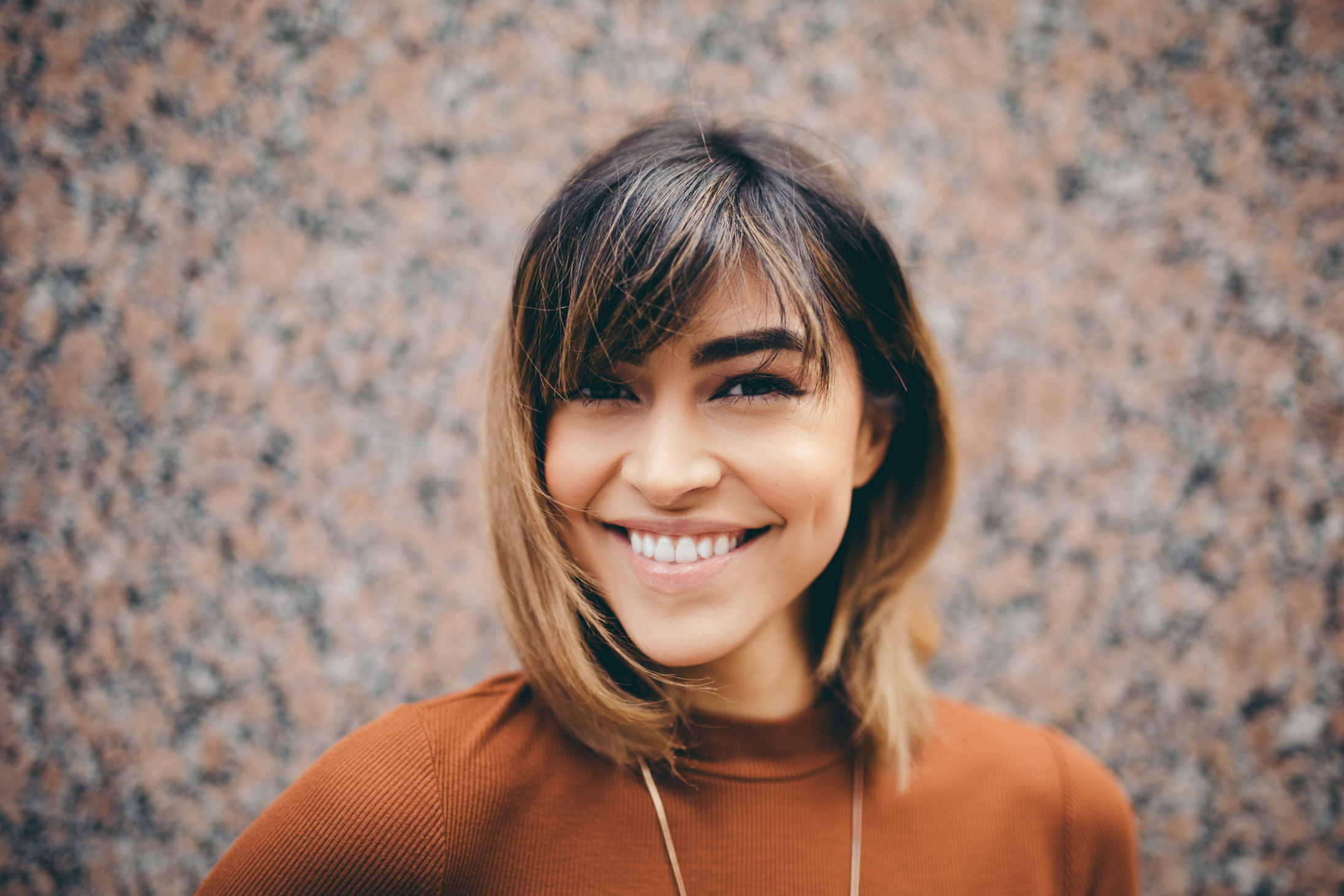 A victim mentality keeps you small and robs you of the opportunity to experience the joy and juiciness of a full life.

Right now, you can choose to reclaim your voice, your power, and your sovereignty so that you are no longer prey to your past.
Heal yourself. Reclaim your voice. Love every part of you!
"I recently attended Veronica's healing meditation. It was my first time participating in self care of this kind and I specifically knew I wanted to have this experience under Veronica's loving guidance. Her authenticity, vulnerability, and ability to see you at your deepest level is what makes being in her presence so healing for me. I'm looking forward to future experiences!
Michaela Steiner
"So excited and honored to be able to attend another healing journey with this AMAZING Healer Veronica Clark! Through a series of immersion's she delicately put together specific healing rituals to move blockages and to make room for your higher, truest self. To be with other like women too, to be in community with one another, to witness and be a part of Sisterhood".
Cynthia Rae
She knows how to go into the darkest places of pain and trauma and move out the stuck energy. I have been working with her for over six months to resolve complex ptsd and disassociation both through workshops, immersion and individual sessions. I have learned various tools to process on my own also. I have hope to see resolution of most if not all of primary and secondary trauma.
Allis Brown
Yoga - Meditation - Mindfulness